If buying new upholstery is not an option for yo right now, you can get professional cleaning service from South Kensington, SW7 to give your old upholstery a new vision. It will be freshened and will look like new or at least not as old as now is. Our professional team will take care of it.
They are respectful and loyal and will do everything you want. They will listen to your requirements and will satisfy all your needs with professionalism. The equipment they use is innovative due to their determination to development in the field of their job.
Expert Carpet Cleaning Service in South Kensington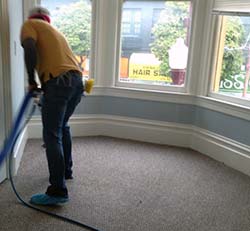 We are also pleased to say that they use only eco-friendly methods and materials. We provide the best service and cause no harm.
Your carpet will be treated with care and you must be sure that deep and proper cleaning will be maintained. We suggest our clients to have their carpets professionally cleaned on every six months or more often if possible. With our prices it is usually not hard to do it.
See what our company provides.
Affordable prices
Equipment and detergents included in the price
Very flexible schedule with a chance to reschedule if you inform us 24 hours prior to the service
Convenient location at South Kensington, SW7
Personal attention
Here is the detailed description of the service: moving of objects which can obstruct the cleaning process; proper vacuuming for dust removal; pre-treat of stains and most used areas; steam cleaning; moist extraction and de-odourising of cleaned areas. It sounds simple and for our professionals it is simple and the reason is their expertise and equipment.
Outstanding carpet cleaning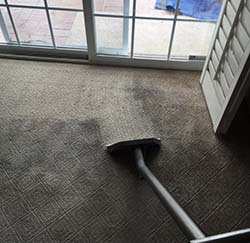 If you don't have the right appliances, it is impossible to achieve the same results no matter how hard you try. Don't blame yourself and don't be mad. It's not something you can do, unless you buy a professional steam cleaning machine.
Another and more affordable option is to contact us for professional carpet cleaning service. We are placed at South Kensington, SW7 and we serve this and nearby area for many years.