Does upholstery change look impossible to afford at the moment? Then you need professional cleaning service to make your carpet clean to brightness. Our location is Putney, SW15. You can find us here every day or contact us through our web page or on the phone to book your appointment.
We are high-esteemed company with long experience in various cleaning services. We have the very best equipment and materials to provide qualified carpet cleaning. Our experts have the needed training to satisfy all your needs. Your expactations will be more than fulfilled after they are ready with the deep steam cleaning of your carpet.
Usually carpets look older than they really are because of the improper treatment.
Admirable Carpet Cleaning Service in Putney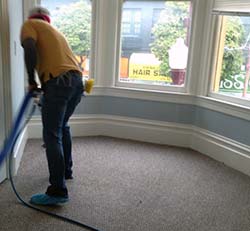 Carpet cleaning is not only a matter of good vision of our home. It is also a health care because it is full of dust and dirt which can't be removed with normal vacuum cleaner. There are also lots of bacteria and tiny organisms which are hard to be seen with a human eye. We will get your carpet perfectly cleaned and:
You will have this service at e very special price
It will be done at a time suitable for you
You will receive the best personal treatment
We are conveniently located at Putney, SW15
All appliances and detergents are included in the price
You can ask our experts for scotchguard protector which will keep your carpet and soft furniture clean for longer. It protects it from spills, dirty pet paws, food drops, etc. Invest some money to save more. Many people use this protector and they are all glad of the effect it has.
Sterling carpet cleaning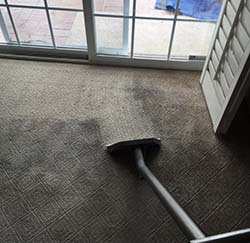 Our experts will change the look of your carpet and will turn it into suitable environment for your kids to play. We can also serve offices, commercials, etc. We have the right equipment to handle all types and sizes of carpets and soft flooring. The professionals we work with are qualified and trained well enough.
Look for us at Putney, SW15 and arrange for our excellent carpet cleaning service. We won't disappoint you.