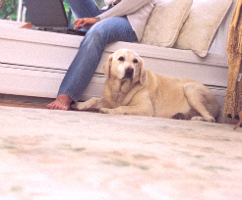 It is not that hard to maintain your carpets and other upholstery possessions in good condition with some help from our skilful professionals. You can meet them in the main headquarters of our successful company in London and consult with them about the current condition of your upholstery possessions. The carpet cleaning is their speciality, so there is no doubt that they will be able to help you.
Carpet Cleaning Services in South West London London
We want to make our clients happy and that is why we offer to all of them:
Second to none carpet cleaning procedures;
Service of the highest quality;
Included equipment that contains only safe machines and eco-friendly supplies;
Low-cost prices for the carpet cleaning and all of our other services;
Amazing results that you and your family will enjoy for a long time
Our employees will surprise you with their excellent skills and high motivation. The most important thing for them is the satisfactions of the customers, so they will dedicate all of their attention to your special possessions and their disinfection. You won't have to provide any tools and cleaning supplies, because our employees always carry their own. Except the best carpet cleaning services, in South West London you will also find the most reliable professionals.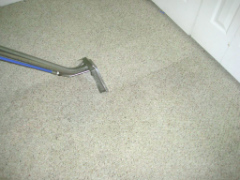 Our specialists can perform various effective disinfecting procedures like steam cleaning, shampooing, dry cleaning and more for some great prices too. Supply your favourite upholstery possessions with the best carpet cleaning services by coming to South West London one of these days and reserving a procedure of your choosing.
Areas we cover in South West London:
Brixton, SW2
Chelsea, SW3
Battersea, SW11
Wimbledon, SW19
We will be happy to erase those old ugly stains from coffee, wine and other things, as well as to extract the dust from the deepest parts of your old and new carpets. Before we can do that, you have to give us a call or come and visit our employees in the office of our agency. They will make you an offer you won't be able to resist, so the sooner you get in touch with them the better. Pick the carpet cleaning service you like and book it in South West London for any place in London you want.