When was the last time when you had your carpet deep and properly cleaned? Have you ever used special assistance or you do it on your own? Unfortunately, your efforts have almost no effect on the deep surface of your carpet.
Get our professional help from Mill Hill, NW7 to help you clean it perfectly.
We work with a team of professionals who are highly qualified and well-trained. They will clean your carpet in a way you have never imagined it's possible.
Outstanding Carpet Cleaning Service in Mill Hill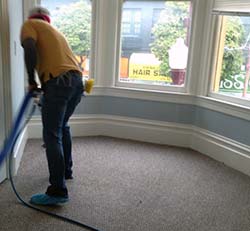 We can guarantee your astonishment when they are done with your soft flooring. Our experts have experience in domestic and commercials with all kind of carpets.
Even the most delicate or rough materials are not a problem to them.
The special equipment and techniques we use allow us to be always on top of the cleaning services. The work of our experts is remarkable and leaves only gratitude and happiness in every home they go.
We can provide sanitary clean environment for your children. With the hot water cleaning nothing can be missed. Grab your phone now and take:
Carpet cleaning service fitting any budget
Service pursuant to your free time
Professional treatment with attention to your needs
Perfect positioning of our office in Mill Hill, NW7
Usage of eco-friendly methods and materials
We will clean your carpet thoroughly and with no difficulties. Our experts are punctual and precise in their work. They will make a deep vacuuming to your carpet to remove all the dust in depth. After that, before the steam cleaning, they will pre-treat every stain in order to make their removal easier.
Amazing carpet cleaning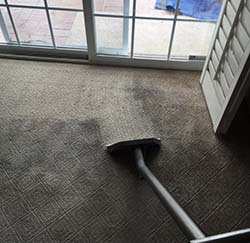 All cleaned areas will be de-odourised. Results of stain removal depends on the nature of stain and for how long it has been there. If you tried to treat it someway is also a factor. Our professionals will give you advices how to remove new stains.
Come to our office at Mill Hill, NW7 and ask our assistants for details if the information provided here is not enough. They will help you and we are sure you will want to make an appointment.