Do you consider having your carpet professionally cleaned an important issue? Hopefully the answer is yes. The carpet is very suitable environment for dust, bacteria and unhealthy particulate. To get rid of all this dirt contact our office assistants at Brondesbury, Kilburn, NW6.
We are a long-standing cleaning services provider with high respect to our clients and their needs. We work with a team of professionals with very good references and high qualification. Their expertise is unreachable. With them we have succeeded to keep our high standards during all these years.
Top-Quality Carpet Cleaning Service in Brondesbury, Kilburn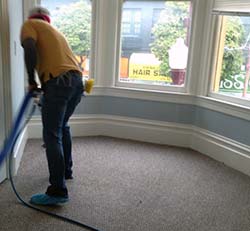 With their professional equipment and unique methods all our clients' expectations have been fulfilled. They always gives us the highest evaluation and express willingness to work with us in future.
Our cleaners will make deep and thorough cleaning to your carpet. The high traffic areas will be cleaned as they have never existed. Your children will have a clean and safe play area provided by ecologically friendly methods and materials. Because we care about your health.
Thinking of our clients we also suggest:
Fair pricces with no competition
Equipement and detergents are provided by us
Very flexible timetable in accordance to your busy schedule
Easy accessible location at Brondesbury, Kilburn, NW6
Client-oriented policy of our company
Our long experience and customer-oriented service taught us to do our best in order to satisfy all our clients needs. And we can say that we have managed to do it very well. All of the excellent reviews for our services show that our mission is complete. We also have a long list of permanent clients who have been working with us for years.
Brilliant carpet cleaning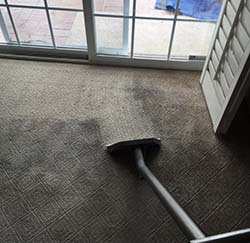 Our deep carpet cleaning includes moving of furniture to give an optimal cleaning, hoovering, pre-treating of stains and overused areas with environmentally clean materials. After that deep steam cleaning will be applied and moist extraction. The last step is de-odourising.
With only a few simple steps you will have your carpet professionally cleaned. Get in touch with our office at Brondesbury, Kilburn, NW6. We will fit to your schedule to do the cleaning in the most appropriate time for you.