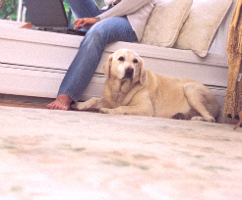 Do you think it is important to have your carpets cleaned and sanitised every year? You need to find a reputable and reliable contractor that will perform the right procedures to keep your carpet in good condition, safe for your family and pets. Just so you know, our company is a leading provider of carpet cleaning services in East London and we have extensive experience in this business. We have cleaned hundreds of carpets so far, which greatly improved our skills and reputation.
Professional Carpet Cleaning Services in East London
For more than a decade our carpet cleaning in East London has helped Londoners get their carpets clean and shiny. We can extend your items' lifespan using the best and safest cleaning methods and solutions.
Our carpet cleaning service is:
Healthy and safe for your family and nature
Very effective and long-lasting
Results-oriented
Affordable
For hundreds of households around East London our company has become a trusted and reputable name. Our cleaning methods are tried-and-true and we use green cleaning solutions combined with steam cleaning to provide better results and protect family and pets at the same time. We use hot water extraction, which is a great method for carpet cleaning. It utilises very hot water and high pressure to not only kill bacteria, but also suck all dirt and grime away from the fibres.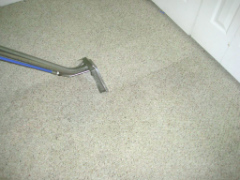 Apart from this we use vacuums and spot removers to deal with any debris or stains that steam cleaning itself cannot deal with. If you want to know more, give us a ring and our representatives will shed some light on our service.
Areas we cover in East London:
We not only will clean and freshen your carpets, but also leave them drier than they usually are when other cleaning methods are used. The primary reason for this is that we use less water and therefore carpets don't get soaked. This is why it takes less time for them to dry. You will notice that your items have dried within hours.
We encourage you to get in touch with us today and make an appointment. You will be pleased with the results.